Meet the artist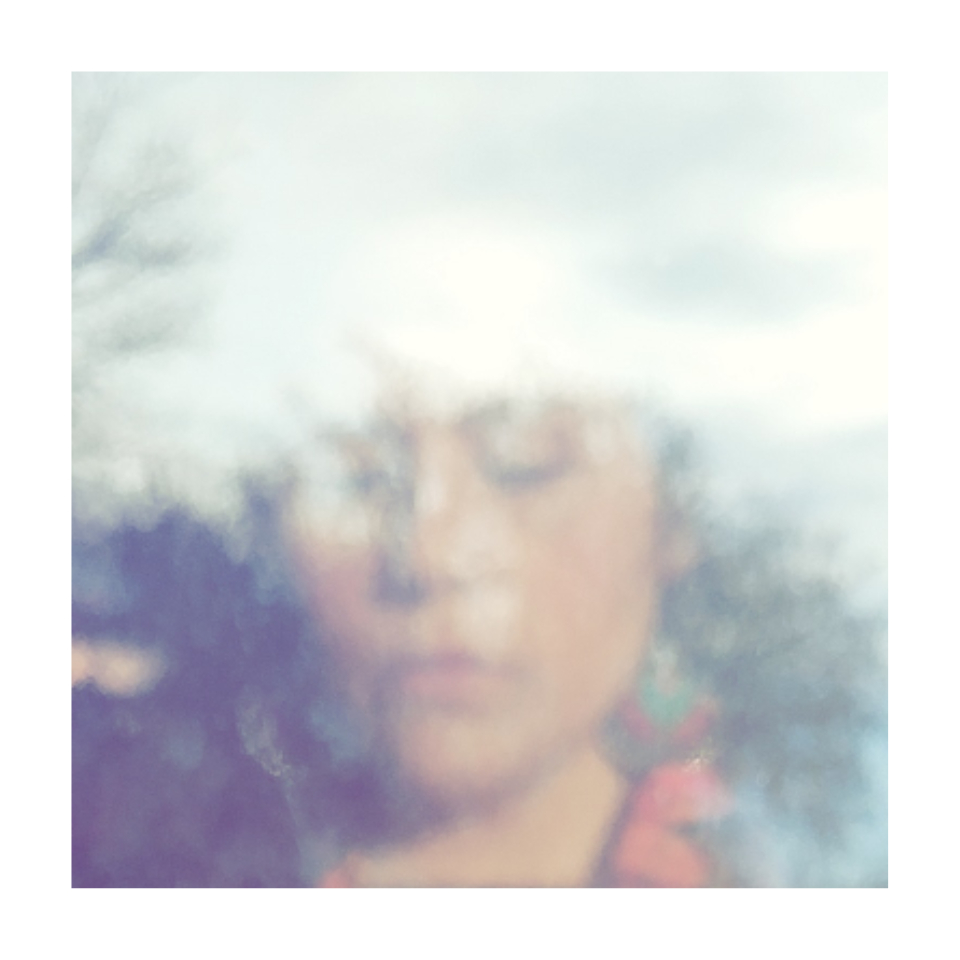 Katrina quin-telx Moomaw is a multiple disciplinary indigenous artist from Spokane WA. Great-granddaughter of hereditary chief Alec Thomas (Tk'emlúps te Secwe̓pemc), she was born on the Colville Indian reservation in Nespelem Washington, of sn̓ʕay̓ckstx, Secwe̓pemc, and Ecuadorian/quechua heritage.
Katrina was artist contributor with yəhaw̓, Seattle Washington 2019, where she was also selected for group residency with Centrum Institute.
Katrina is currently focused on cultural connectedness, and defiant indigenous existence through ancestral art, and art adornment, action, and any means necessary.



By knowledge and relationship, we connect with land and blood, we walk where our ancestors walked. We uplift kinship, and strengthen indigenous matriarchy bonds in our relations.